Water filters serve the purpose of removing contaminants from your water. The result can be more than just good tasting water it can improve the overall smell and appearance of your drinking water. Other benefits can be delicious tea, coffee and fruit infused water that you may drink.
McCooey's sells:
whole house water filters by Waterite
under counter water filters by Everpure
refrigerator filters for major brand-name appliances
Key benefits of using purified water
Tap and even some bottled water contain chemicals, heavy metals, nuclear material and potential allergens.
By drinking purified water you will minimize your exposure to contaminants and may potentially reduce you allergy symptoms.
Defense between the body and the over 2100 known toxins that may be present in drinking water
Provides clean, healthy water for cooking, rising fruits and vegetable as well as drinking, at the convenience of tap water.
Everpure
Everpure has been delivering clean, clear and consistent water to businesses for 75 years. It is a leading manufacturer of innovative, quality and reliable commercial water treatment products and services. Everpure is the most recognized water treatment brand in the food industry. Everpure products are tested and certified to the highest standards.
Water supplies across Canada vary widely as do the municipalities that treat them. Depending on where you live there may be some fairly harmful contaminants in the water.
Everpure can reduce or remove contaminants such as:
| | |
| --- | --- |
| ·  lead | ·  microbial cysts |
| ·  chlorine and its by products | ·  Bacteria |
| ·  asbestos fibres | ·  Volatile organic compounds |
| ·  haloacetic acids | ·  Herbicides and pesticides |
| ·  fine sediment | ·  Trace elements of pharmaceutical drugs |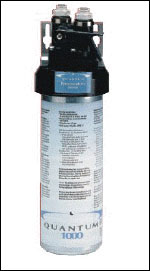 Quantum 1000 Drinking Water System
Provides safe, great tasting sparkling water
Compact design
Fits neatly under the counter
Removes 99% of all particles like dirt, rust, asbestos fibres, lead, chlorine and other offensive tastes and odours like algae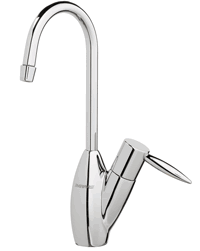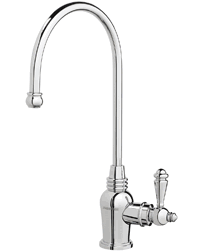 Sparkling Clear Quality Water